About Us
Here at JB Barbers our team cover all aspects of gents barbering. We understand that men may struggle to find a space they feel confident and calm in, especially in the current society. It is more important now than ever to help one another and come together as a team, as a family. JB Barbers have not only attained years of experience and skill to look after your hair but also your head, we are here to hear about all your worries and ensure you leave our Salon with your mind at ease…
Address: 102 Newport St, Bolton, BL3 6AB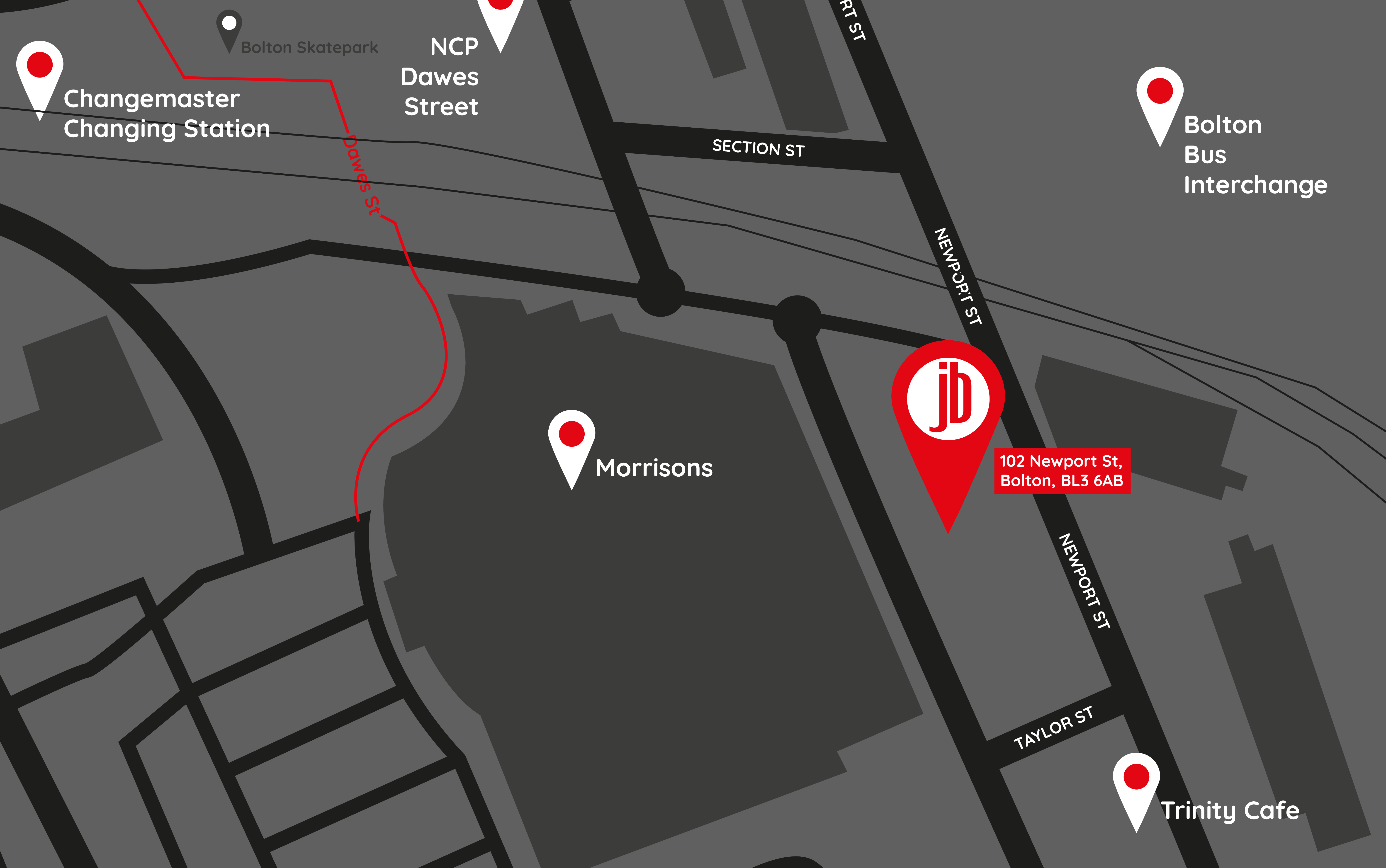 Leave Your Hair in The Right Hands. Our Hands…
Our space denotes a cool and relaxed atmosphere with a modern feel. The Salon oozes energy and a feel-good vibe which makes for a fun experience. Whether you are after a traditional haircut or a stylish eye-catching look, we will accommodate you and ensure your new hairstyle compliments your whole look and reflects your vibe.
Beard Trim, Shape Ups & Patterns
Have a specific barbering service or request not shown above?
Freely contact us directly and we will be happy to accommodate.
Book Now
A Little About Us
Learn more about our team of experts.
Get to know our talented team at JB Barbers, from how long they've been in the industry to what they like to do away from the chair. You will find all you need to know about our barbers below!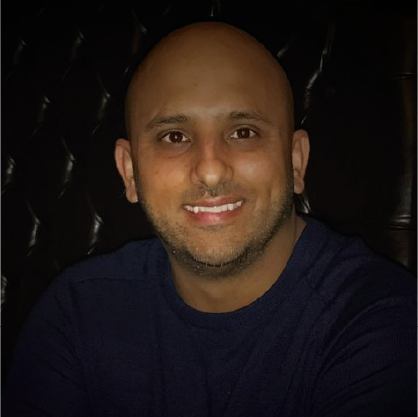 JB
Sam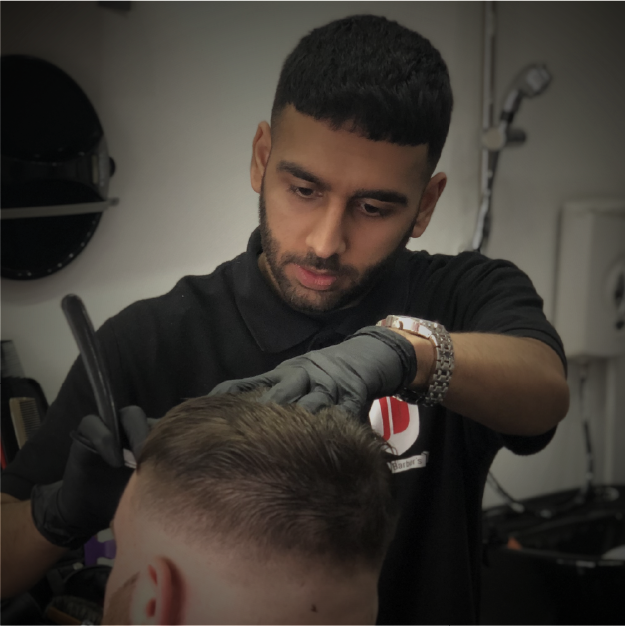 Mo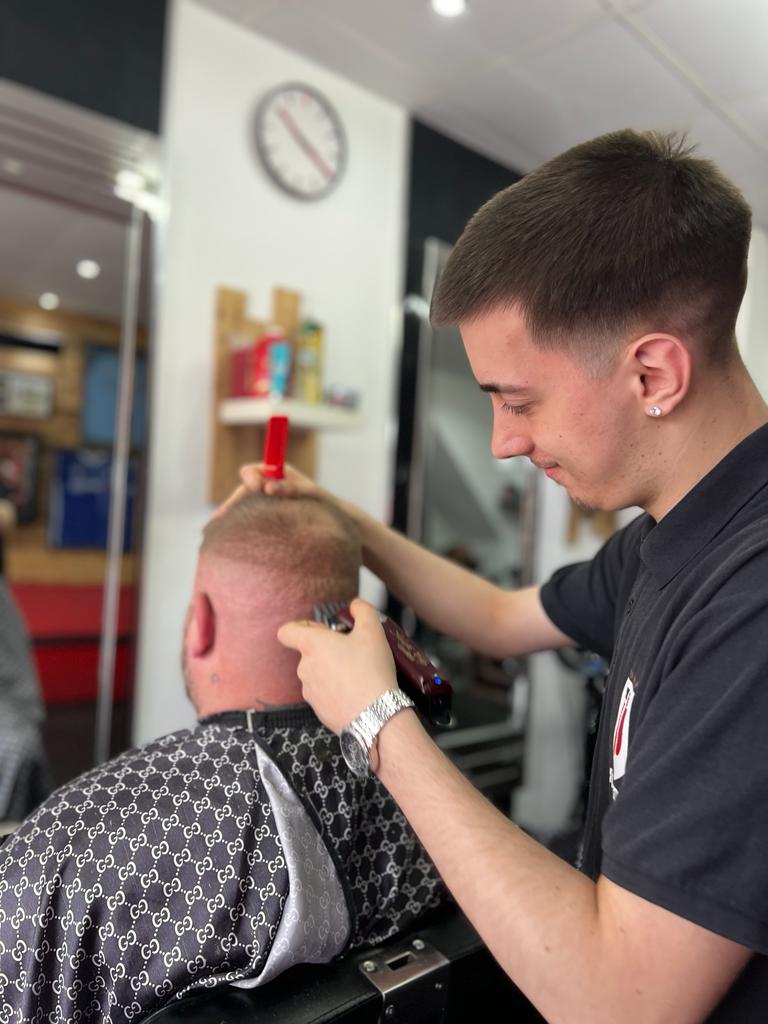 Dylan
Toq
Book Today
To guarantee availability, you can make a booking online via our booking form below.
Book Appointment